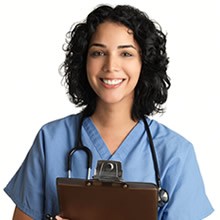 RN Bridging Course
You are a Nurse with 7 IELTS and BSc Nursing and want to work and live in Australia permanently.
Become an Australian Registered Nurse in 16 weeks

About Registered Nurse Pathway
This pathway is for Nurses who have a BSc in Nursing and a current IELTS of 7.0 in each of 4 modules.
This pathway allows you to apply to Australia's Nursing Board (NMBA) for an assessment of your Nursing Education, once approved, attend a 12 week Bridging Course, upon success, become a Registered Nurse in Australia, apply for Permanent Residence within 30 weeks, and work and live in Australia.